Every race is important to me and I go to the start line with the aim to finish every race first.
Doesn't matter whether it is a local organised race in Shimla, the big and long stage race Hero MTB Himalaya, a cross country race or a one day race such as MTB Daramshala: I want to win them all. That is why I practice, that is why I race.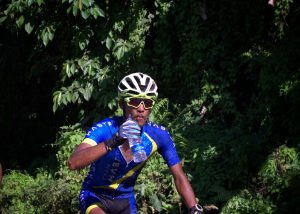 But one annual race is slightly more important than all the others. There is one race in the year to which I have more emotional connection. One race a year I never want to miss. The 2 days race MTB Shimla.
Continue reading "MTB Shimla 2018 – The King of the Shivaliks"